Leadership donors like you are taking a stand to protect clean water and put drinking water first.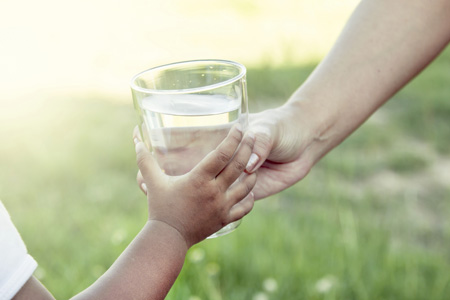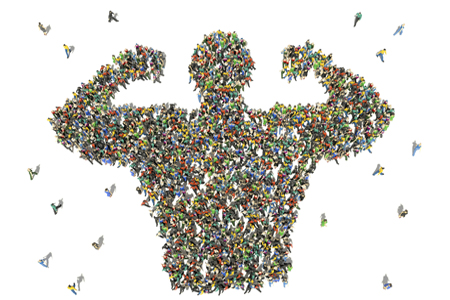 Your gift of $1,000 or more will enable Clean Water to continue our work through this unprecedented public health crisis. We've had to change the way we organize and advocate in order to help "flatten the curve" of COVID-19 to protect the public, our supporters, and our staff. We have temporarily suspended all of our traditional face-to-face meetings and are offering meetings via phone and video to hear your thoughts and update you on our work.
In addition, we're organizing over the phone and via video conference with our allies, and we're finding ways for our members and the public to continue to advocate for our communities. We're thinking through virtual lobby days and educational webinar series. And we're making plans to mobilize clean water voters however we can to make a difference in November.
Make a leadership gift to Clean Water Action
Donate to Clean Water Action Today
Make a tax-deductible leadership gift to Clean Water Fund
Donate to Clean Water Fund Today
Please call Caroline at 202-895-0420 x 101 with any questions, if you would like to make your gift by phone, EFT, or a gift of stock, or if you would like to set up a meeting.
Donate Directly Through Your Donor Advised Fund